COOKING
AS EASY AS EATING
DISKON 35%
SELAMA MASA PROMOSI
DAPATKAN SEKARANG
We SHOP, PLAN, and DELIVER
step-by-step recipes and ingredients
so you can just relax and enjoy all there is to love about cooking. And eating.
More Choices, Less Boredom
Choose from 10 new recipes weekly and ditch your same old, same old.
Quicker Recipes, Less Prep Work
Dinner in 30 minutes (really), using simple techniques and low (or no) prep ingredients.
Healthier Meals, Just As Tasty
Dietitian-approved meals that you'll actually enjoy cooking (and eating).
Manage Your Plan With Full Flexibility.
Order When You Want
Skip or Pause When You Don't
At HelloFresh, we want to fit your lifestyle and preferences, not the other way around. Pause or skip a week with one click, only receiving deliveries when you want.
No commitment necessary – pause or cancel at any time.
Inspiration from our favorite home cooks.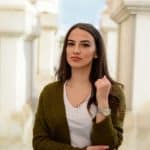 Jodi Smith
"Accumsan id imperdiet et, porttitor at sem et alo. Curabitur aliquet quam id dui posuere blandit curabitur quam id dui arcu erat, accumsan idit imperdiet, porttitor curabitur quam id dui aliquet."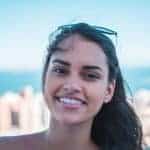 Lily Wilde
"Accumsan id imperdiet et, porttitor at sem et alo. Curabitur aliquet quam id dui posuere blandit curabitur quam id dui arcu erat, accumsan idit imperdiet, porttitor curabitur quam id dui aliquet."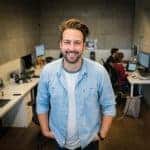 Dan Dukes
"Accumsan id imperdiet et, porttitor at sem et alo. Curabitur aliquet quam id dui posuere blandit curabitur quam id dui arcu erat, accumsan idit imperdiet, porttitor curabitur quam id dui aliquet."
GET COOKING
DAPATKAN DISKON 60% SEKARANG
PESAN SEKARANG
AMBIL PROMO INI
SEBELUM DITUTUP